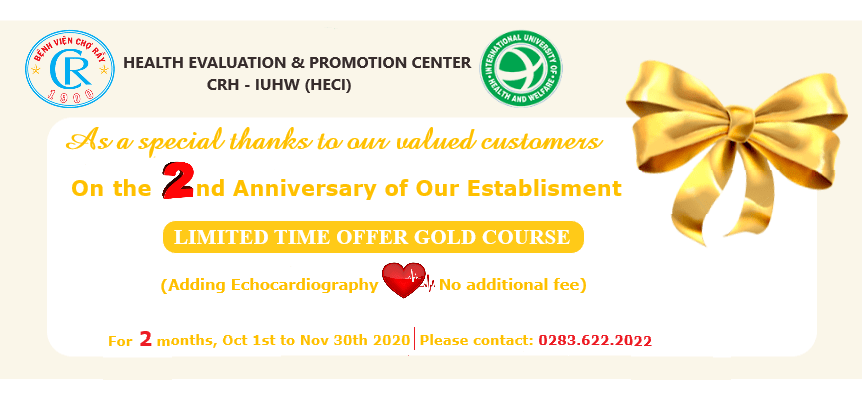 Key Features of the Health Evaluation and Promotion Center
High-quality medical checkup services in a comfortable environment
With the cooperation of Dr. Takahiro Amano, Honorary Director of Sanno Medical Center and other leading doctors and medical professionals of Sanno Hospital and IUHW Mita Hospital, , , experienced medical professionals of Cho Ray hospital who have received training on Japanese-style services provide high-quality medical check-ups and examinations filled with hospitality.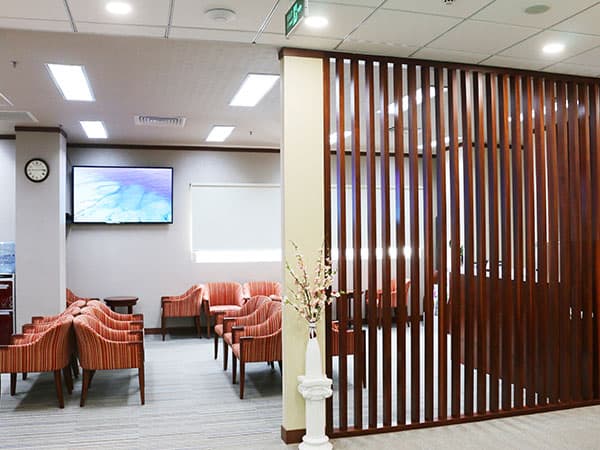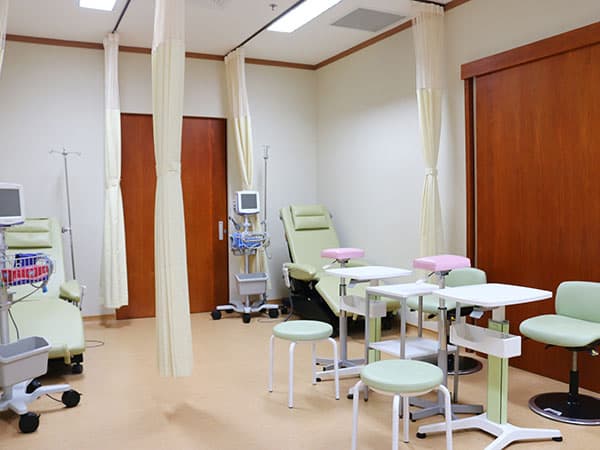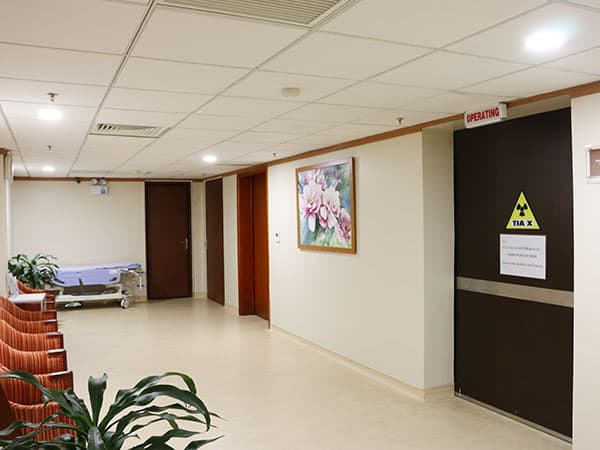 Accurate diagnosis by the most advanced made-in-Japan medical equipment
Accurate diagnosis by taking advantage of state-of-the-art Japanese medical equipment is implemented in cooperation with Japanese medical device manufacturers such as Canon Medical Systems.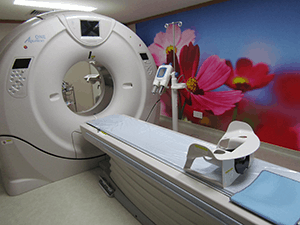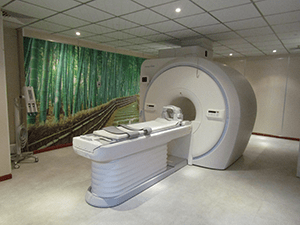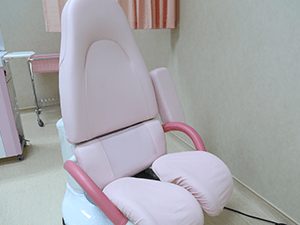 Reassuring double-check system implemented by IUHW facilities in Japan
In case of pathological examinations and radiographic imaging studies such as CT and MRI scans, Japanese radiologists and pathologists will double-check the data through dedicated Internet connection to remote diagnostic imaging centers in Japan, located in IUHW Mita Hospital and the School of Medicine at the IUHW Narita Campus.

* Click on the each icon to read more detail.