Why Gold Course?
If you are:
✓ First "Health Check-up" in your life
✓ No subjective symptoms in daily life
✓ Busy and no time (Gold course will be completed by noon)
✓ Always checking your health carefully, but want to know more details
Gold course is your best choice for your healthy life!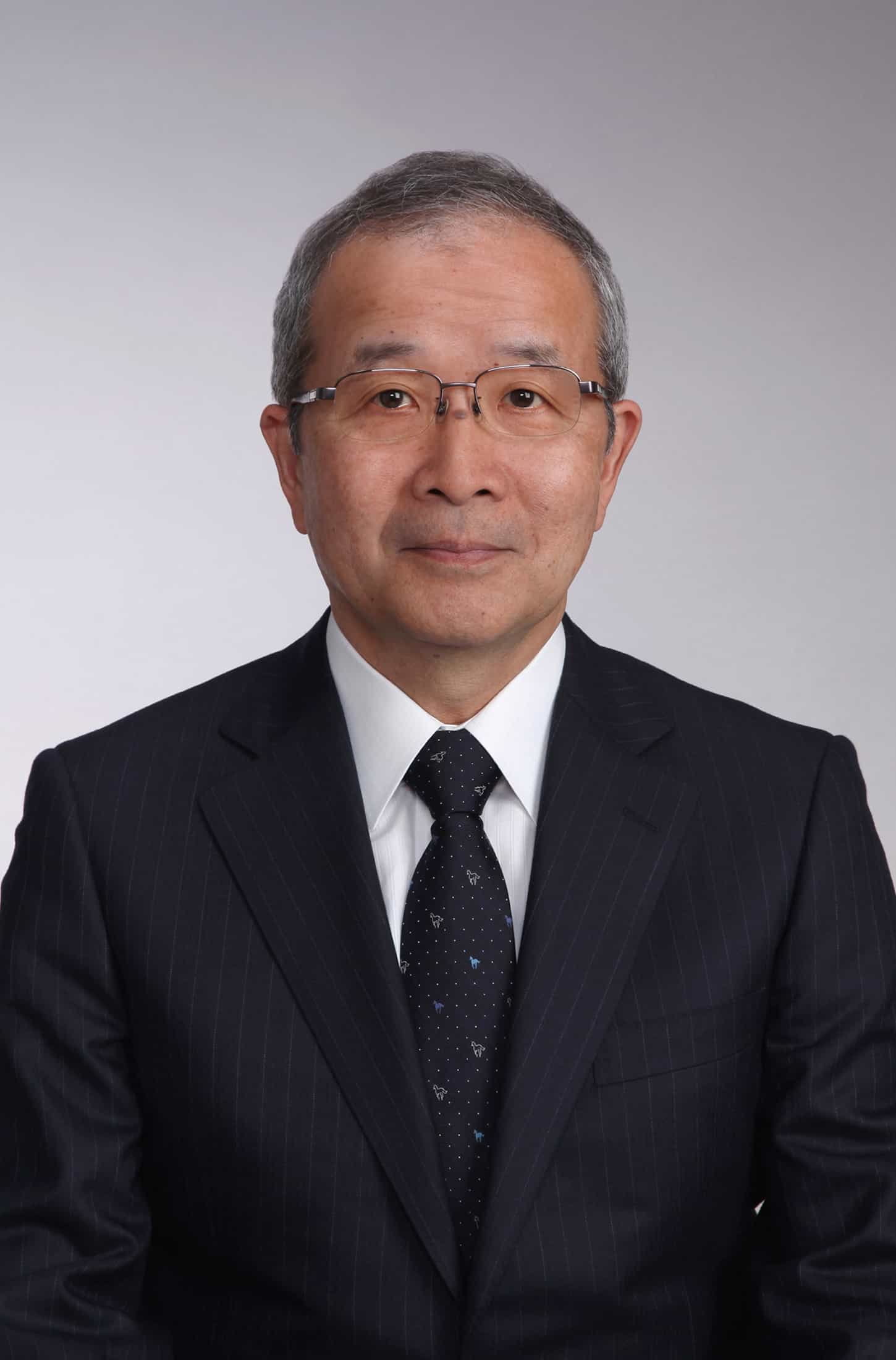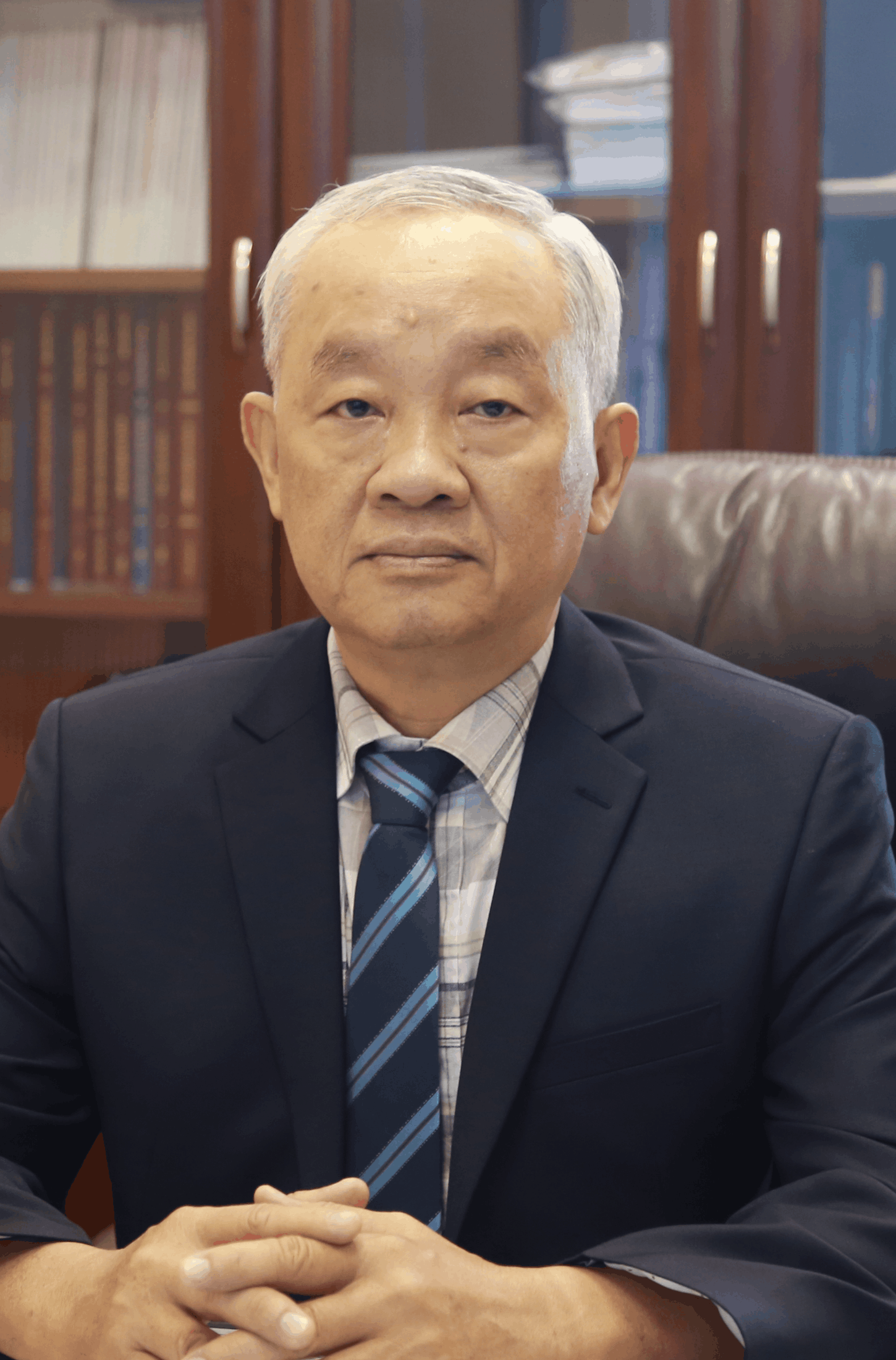 Key Features of the Health Evaluation and Promotion Center
High-quality medical checkup services in a comfortable environment
With the cooperation of Dr. Takahiro Amano, Honorary Director of Sanno Medical Center and other leading doctors and medical professionals of Sanno Hospital and IUHW Mita Hospital, , , experienced medical professionals of Cho Ray hospital who have received training on Japanese-style services provide high-quality medical check-ups and examinations filled with hospitality.
Accurate diagnosis by the most advanced made-in-Japan medical equipment
Accurate diagnosis by taking advantage of state-of-the-art Japanese medical equipment is implemented in cooperation with Japanese medical device manufacturers such as Canon Medical Systems.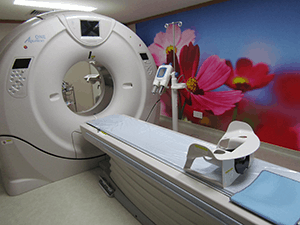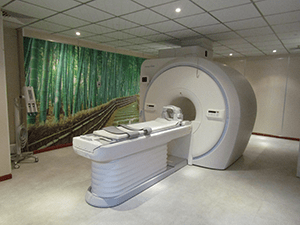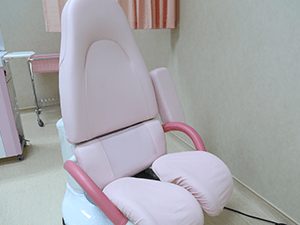 Reassuring double-check system implemented by IUHW facilities in Japan
In case of pathological examinations and radiographic imaging studies such as CT and MRI scans, Japanese radiologists and pathologists will double-check the data through dedicated Internet connection to remote diagnostic imaging centers in Japan, located in IUHW Mita Hospital and the School of Medicine at the IUHW Narita Campus.
* Click on the icon to read more detail